Have You Ever Encountered These Problems?
Complex Application Scenarios
There are too many system platforms and manufacturer channels, and there are too many rules for notification pushing via platforms and channels that are upgraded very fast and incompatible. It is difficult to upgrade and maintain push platforms and it takes a long time to implement processes, leading to low efficiency.
Low Delivery/Click Rate
Reasons such as channel quota limit, message type limit, single sending strategy, lack of reissue mechanism, close of notification permission, and poor sending timing lead to low delivery rate and click rate, causing poor operational performance.
Single Reach Method
It is difficult for single messages on the notification bar to meet operational needs. However, it is difficult and takes a long time to develop user-defined messages, in-app messages, rich media messages, geofencing messages, variable value-passing personalized messages, etc.
What Are the Functions of JMessage?
In JMessage, users can send words, emojis, photos, voice messages, short videos, documents, locations and custom event messages. It enables both individual chats and group chats.
JMessage meets the social needs of different apps. Users can add each other to friend lists or group chats even though they're using different apps. With only a few lines of code, all the apps under the same account will be able to chat with one another.
JMessage supports roaming messaging on multiple terminals including Android, iOS, Web and Windows, and the historical messages will be synchronized even when the device has changed.
JMessage provides functions that enables user registration, user information modification, group chat creation, group chat member management, data statistics and sensitive words management as well.
JMessage is supported for Android, iOS, Web and Windows client terminals. At the same time, we provide a complete open source demo document called JChat. Developers can use JChat as a reference to quickly set up their own products.
Why You Should Choose JMessage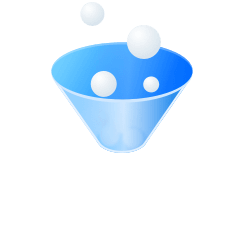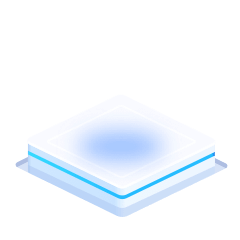 Shared Channels
JMessage shares one TCP long connection with the JPush service while expanding its custom protocol, which means it will be highly secured, efficient and stable just like JPush.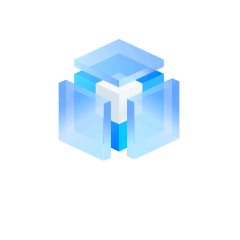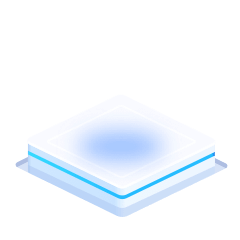 Stable and Reliable
The custom message synchronization mechanism can ensure that messages won't get lost.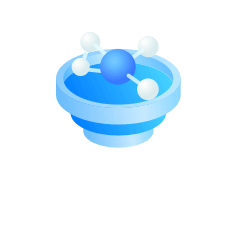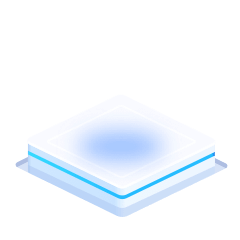 Enabled for Massive Concurrency
JMessage shares the multi-regionally distributed network resources of JPush service. It will be able to support hundreds of millions of users to be online simultaneously, and the daily average message concurrency amount can be tens of millions.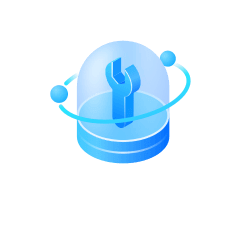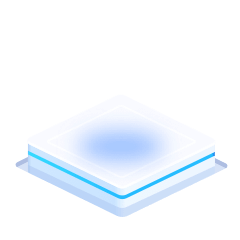 Customized Services
JMessage provides private cloud customization services to enterprises. We offer customized solution services to our clients, which will be using their own private channels. We offer comprehensive solutions to our clients.
Privilege comparison
Service Type

Service Content

Free Service

VIP Service
Offline chat message

100 messages / 15 days

300 messages / 30 days

Chat history

Retained for 15 days

Retained for 60 days

Daily active users

100

Unlimited

Number of private chat messages

100messages / day

Unlimited

Number of group chat messages

100messages / day

Unlimited

Number of available groups

100

2000

Number of available chat rooms

50

2000

Voice / emoji / image / user-defined extended message

Cross-Application Chating

API call

100 times/minute

Up to 200,000 times/minute

Sample code, open-source sample application

Real-time message routing

One-to-one technical support
Partner
Contact Us
Please leave us your contact information. Our business managers and technical experts will get back to you as soon as possible!
Submit