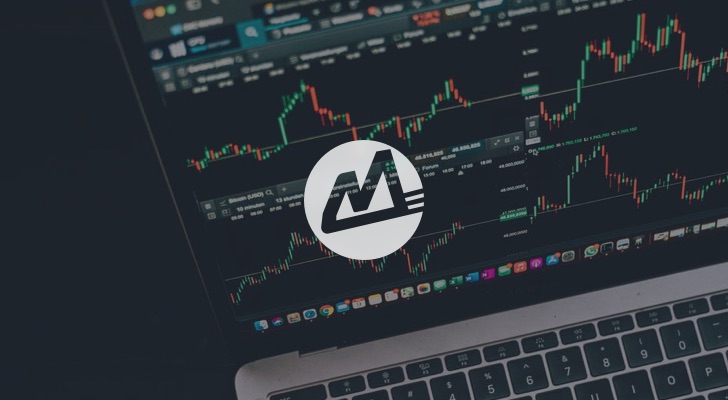 Customer Profile
As a well-known fund manager in China, China Merchants Fund has a huge product system and large user base, and currently manages 33 open-end funds. The daily average number of push notifications on its APP alone exceeds 100 million.
Customer Needs
As diversified social communication platforms develop, the number of message distribution channels at the operation side is increasing. Effective messaging platform solutions or architecture systems are urgently needed to cope with increasingly complicated message management and push tasks.
Solutions
JUMS fully integrates mainstream message channels such as apps, WeChat official accounts, WeChat Work, WeChat mini programs, SMS, emails, Alipay life accounts, DingTalk, and 5g messaging, bringing more conveniences to China Merchants Fund's multi-channel message notifications and management. When the operator needs to push messages through multiple channels, JUMS helps it quickly manage the upstream request system and downstream delivery channels. Thus, work efficiency has greatly improved as the one-time interface connection enables the operator to deliver messages via all channels.
In addition, after upgrading of template management function, single-channel and multi-channel templates can be created, and message content, formats, and variables can be preset, thereby enabling one-time variable value transfer, multi-channel matching, and easy delivery of daily fund dynamics. For more complicated management processes of financial clients such as China Merchants Fund, JUMS provides roles and message review functions that work well with enterprise organizational structures and feature separation of permissions, ensuring security.
Apart from completing push tasks, JUMS can integrate push statistics of each channel, allowing the operator to review results including push frequency, delivery quantity, and click-through rate from dimensions such as time, user and channel, analyzes message push status and trends at different times and in different scenarios to assist the operator in making intelligent and accurate push policies.
Customer's Comment
"We attach great importance to user experience as highly active user communication can bring users more value in the future," said a manager of China Merchants Fund, "We choose JUMS as our message management center because of its efficient and quality planning and decision-making capabilities to cope with complicated and heavy push demands. JUMS can effectively improve the results of user acquisition, activation, retention, and conversion. Besides reducing costs and raising efficiency, it has helped us better communicate with our users, brings us closer to them, and enables intelligent and refined management of user operation."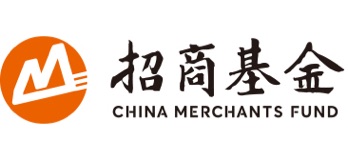 企业名称
China Merchants Fund App
所属行业
金融业