Have you encountered any of these problems?
Low delivery ROI
Do you know which channel, location, and content to put in, and the ROI will be higher?
The direction of product iteration is ambiguous
If you are going to do monthly product update iterations, do you know how users browse your products and what is the optimal path? How to change the button, page, and hierarchical structure to achieve the best user retention and conversion?
Low product conversion rate
Do you know who the user placed the order for? Why did you place an order? And why is it lost? Under what circumstances will it be shared? What is the repurchase rate?
Low operating efficiency
If you want to do activities, do you know which operating positions are more attractive to customers? What content and products do you recommend to users, and how much discount do you provide, so that users will like it?
Aurora Analysis Product Value
Help companies analyze users from different dimensions, build user data systems, and provide companies with support for decision-making, marketing, and refined operations.
Insight into user behavior

Support 10+ kinds of client and server SDK data collection, comprehensive insight into user behavior;

Optimize product experience

gain insight into user behavior funnel data, optimize product design, and improve user experience;

Improve operational efficiency

Rich data visualization dashboards generate your all-round data system;

Realize refined operation

10+ rich data analysis models, support flexible drill-down analysis, and meet the needs of multi-scenario analysis;

Improve marketing ROI

retention analysis, path analysis, attribution analysis, and comprehensively improve marketing transformation ROI.
JAnalytics Product Features
Global user data collection, through the global unique user identification;
Supports three types of burying methods: code burying, full burying, and visual burying;
Strict whole-process data management, monitoring and verification.
Support more than 10 kinds of multi-terminal data comprehensive collection such as APP, Web, applet, H5, server, etc.
Support many application scenarios such as private domain traffic operation, product experience optimization, and rapid user growth
Rich data visualization Kanban to generate your all-round data system;
10+ rich data analysis models support flexible drill-down analysis to meet the needs of multi-scenario analysis;
User data asset management supports the flexible creation of user groups and viewing of individual user profiles and behavior streams based on various conditions and files
Product main features
Event analysis
How to monitor user behavior on the page in real time? What is the trend?
Session analysis
How to customize the cutting and statistics of user behavior data?
Channel Analysis
How to evaluate the performance of each channel through several indicators?
Retention analysis
analyze user retention to improve conversion rate?
Funnel analysis
How to monitor the conversion loss from browsing, registration, and login?
Interval Analysis
How to analyze the entire process from the initial event to the conversion goal?
Path analysis
What is the user's behavior sequence and optimal browsing path in the product?
Attribution analysis
How to measure the conversion contribution of multiple operation positions or events on the site to business target events?
Attribute analysis
How to analyze the overall situation of users through custom or preset attributes?
Distribution analysis
How to view the distribution of the corresponding number of users in each interval in the entire product?
Heat map analysis
How to visually present the behavior of a large number of users through heat maps?
Real-time analysis
How to view data "in seconds" and track user performance in time?
Why Should You Choose Aurora Analysis?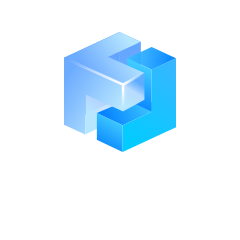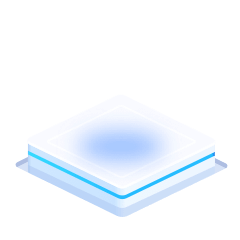 Simple integration
10+ client and server SDKs, support modular integration, convenient for developers to integrate multiple developer services at the same time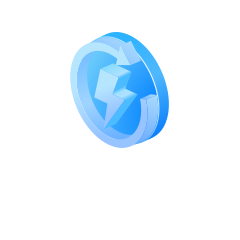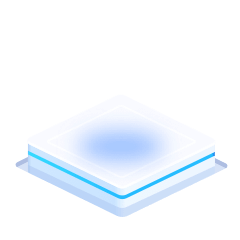 Massive real-time
100 billion-level data second calculation engine, real-time query and immediate response to data analysis needs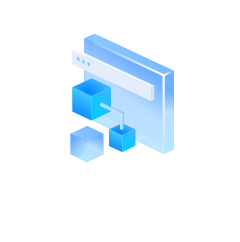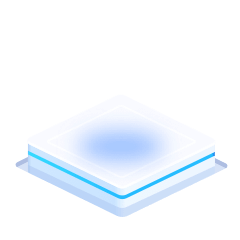 Flexible deployment
the system supports SaaS and privatized deployment methods, which can be flexibly selected according to the actual situation of the enterprise
Contact Us
Please leave us your contact information. Our business managers and technical experts will get back to you as soon as possible!
Submit