Have You Ever Encountered These Problems?
Sacrificing Better User Experience to Reach More Users
Due to the lack of policy to reach target users, to reach more users you have to send messages via multiple channels, which leads to message flooding
Difficulties in Balancing Costs and Delivery Rate
Free message delivery channels such as apps have a low delivery rate but SMS with a high delivery rate is extremely costly
Few Dimensions for Statistical Analysis Caused by Separate Systems
It is difficult to complete operation tasks in a closed-loop manner because your user data systems, message delivery systems, and statistical systems are separate and not interoperable
A Waste of Resources Caused by Repeated Interface Development
Since each business system is connected to the message delivery channel separately, you have to repeat the interface development process when you want to expand the channels
What Are the Functions of JUMS?
JUMS enables companies to easily manage their upstream request systems and downstream message delivery channels. One message delivery channel can be shared by multiple request systems to facilitate access by multiple business systems and permission management.
Companies can self-define unique IDs for their users and bind them with other channel IDs to create a JUMS user management system. This is essential for implementing the message re-delivery policies.
JUMS supports preset message content and variables to regulate message format and facilitate the allocation of marketing content.
JUMS supports pre-established re-delivery policies for detailed settings of the re-delivery channels and conditions in each step. For example, if a message sent by an app fails to reach users/is not clicked on by users, the message will be re-delivered via WeChat official accounts. Besides, other message delivery policies are available, including real-time, scheduled, fixed speed, multi-channel concurrent requests, blacklist, offline save policies.
JUMS enables you to integrate the push notification statistics of each channel based on the push notification statistical reports, message history reports, and user reaching analysis we provide, and helps you analyze the conversion rate from the dimensions of channels, passages, and users, thereby increasing target user activation.
JUMS supports user-defined review conditions and multi-level reviewers settings. If the review function is activated, messages and templates are valid only after they have been reviewed, to satisfy companies' security requirements.
Companies can create roles and add members according to their organizational structures to separate permissions and ensure security.
Why Should You Choose JUMS?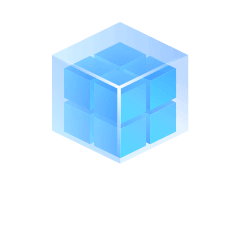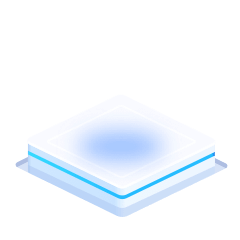 Unified Messaging Covering All Channels
JUMS integrates ten message channels, namely apps, WeChat official accounts, WeChat mini programs, SMS, email, Alipay life accounts, DingTalk, WeChat Work, 5g messaging and Feishu, and will soon support Alipay mini programs and ByteDance mini programs.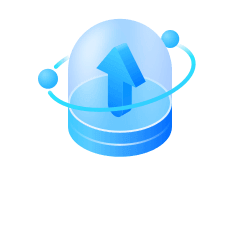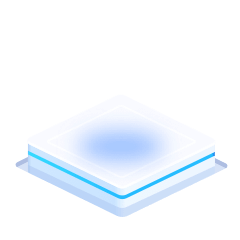 Reducing Costs and Increasing Delivery Rate
With JUMS, you can replace SMS with other free message channels and ensure message delivery via re-delivery policies, which can greatly increase message delivery rate and reduce SMS costs.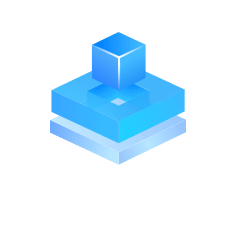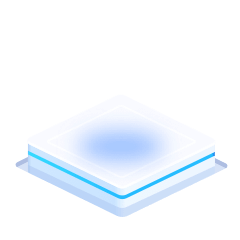 Unified Interfaces for Standardized Connections
The unified interfaces for message delivery channels are extensible and enable the horizontal expansion of message channels without any modifications.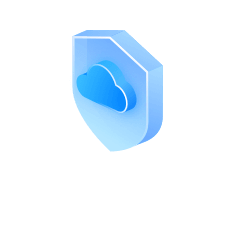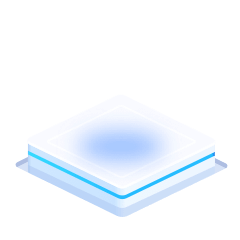 Secure and Reliable Solutions Supporting Private Deployments
We offer customized private deployment solutions to ensure the security and compliance of your data in a private environment. You can also be given access to Aurora Mobile's core source code.
They All Choose JUMS
Contact Us
Please leave us your contact information. Our business managers and technical experts will get back to you as soon as possible!
Submit