Have You Ever Encountered These Challenges?
Unable to convert click rate
A marketing approach focused on click rate cannot quantify final assessment result
Low pass rate
Uncontrollable user base leads to a low pass rate in the application and credit granting process
Cost increase
Unwise increase in click rate will result in a rise in costs
What Are the Functions of Risk Marketing Score?
We provide products that can meet the needs of both existing and new users throughout the entire process of financial marketing.
With years of experience, we offer customers a standard and effective Risk Marketing Score that can be quickly launched and applied.
With our own data sources and years of experience in the financial industry, we can tailor user group models for customers.
Why Should You Choose Risk Marketing Score?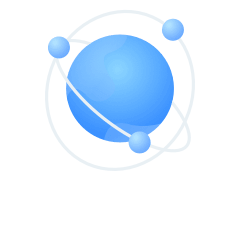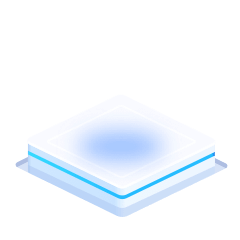 Wide Data Coverage
Installed in more than 1.4 million apps in China, our SDKs have covered more than 90% of mobile devices in China, monitoring 1.42 billion active devices each month. Our data cover 2 million+ apps in 22 industries and 206 sub-industries.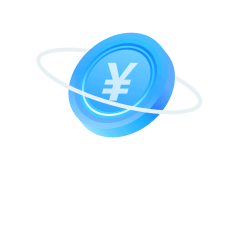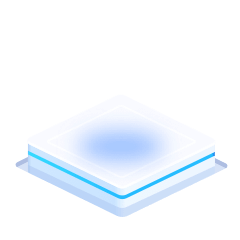 Diverse Financial Customer Cases
With five years of industry experience, we are well recognized by financial institutions for our risk control capabilities and excellent marketing services. We have successfully provided services for many marketing scenarios and our RTA cases cover most of the top financial institutions.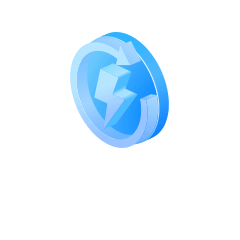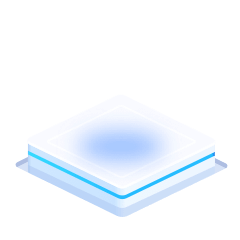 Data Compliance and Fast Update
The data are all collected through our SDKs, which are more compliant and risk-free. With the response time within 200 milliseconds and automated data collection systems, daily data updates can be ensured.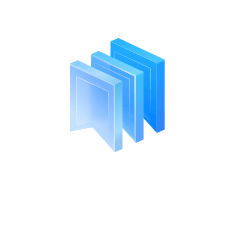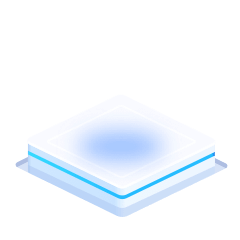 Wide Indicator Coverage
We can fully analyze user behaviors based on thousands of characteristics, and provide traceable financial, population attributes, hobbies, and other related factors based on scenario needs.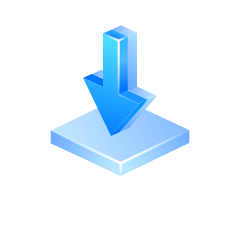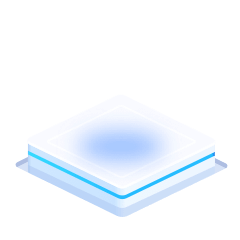 More Flexible Ways to Access Data
We support joint modeling, flexible deployment, offline batch processing, and invoking interface online.
Risk Marketing Score Application Scenarios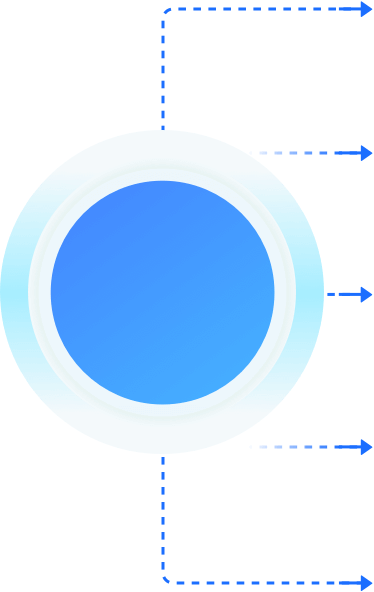 Risk Marketing Score
User Acquisition

User Stratification

Inactive User Activation

Lost User Recovery

RTA Application
Contact Us
Please leave us your contact information. Our business managers and technical experts will get back to you as soon as possible!
Submit