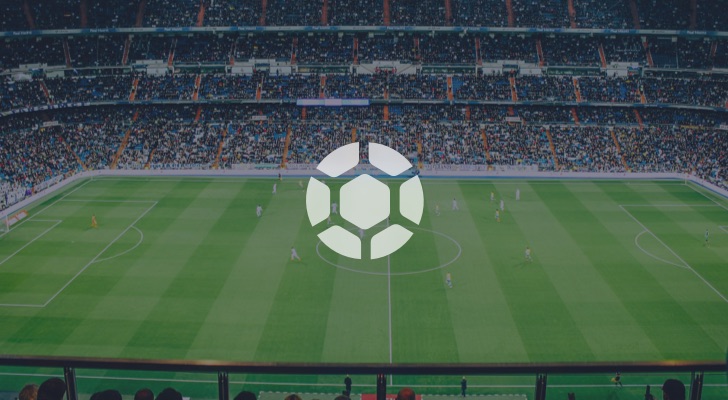 Customer Profile
Officially released on December 5, 2013, Dongqiudi has become a nationwide and influential benchmark in football media. It's very popular among football fans. There are more and more people using Dongqiudi App to get everything about football. In 2018, it invited two globally-renowned football superstars Hazard and Aguero to serve as its global brand ambassadors. It has always been contributing its effort to the development of Chinese football.
Customer Needs
Sports content is updated very fast and highly concentrated with high timeliness. A football match is constantly changing. So pushing football game information timely and stably to users in the shortest time is very essential to improve user experience.
Solutions
JPush supports functions such as multi-channel delivery, intelligent user grouping, rich data monitoring, and seamless message recall with highly reliable high-concurrence processing capabilities. It also expands custom messages supporting multiple manufactures' channels, to effectively improve the message delivery rate. Through its accumulating architecture supporting tens of billions of access requests, JPush greatly secures the timeliness and stability of Dongqiudi's push notifications on mobile phones of different manufacturers.
Customer's Comment
"Aurora Mobile has been our partner since our inception. It has witnessed our user size expansion from tens of thousands to the current tens of millions. Even during large-scale events such as the European Championship and the World Cup with an instantaneous surge in data volume, Aurora Mobile has been able to offer high-level services, making our work easy. Our teams have a tacit mutual understanding. We hope Aurora Mobile and Dongqiudi continue working well together in the future."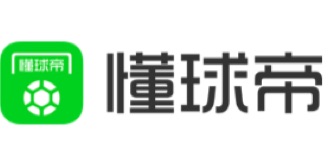 Enterprise Name
Dongqiudi
Industry
媒体资讯
Sign up now to receive the newcomer gift