Have You Ever Encountered These Problems?
Poor Monetization Results
Your APP traffic monetization results are unsatisfactory, and you want to increase revenue but don't know what should you do
Difficulties in Managing Multiple Platforms
You want to use multiple ad platforms to increase revenue, but are faced with difficulties in efficient multi-platform management and technical challenges
Lack of Professional Teams
After connection to ad platforms, you have to adopt an "extensive monetization" approach due to a lack of assistance and guidance from professional technical and operational teams
What Are the Functions of Ad Mediation Platform?
The one-stop access to mainstream ad SDKs enables quick integration of multiple ad platforms, allows multiple ad networks to participate in real-time bidding, and supports independent traffic distribution, thus effectively improving ad fill rate for efficient monetization
The traffic stratification rules enable differentiated traffic operation, and different operation policies are supported for targeted traffic conversion and professional monetization
All mainstream ad styles are supported to fully adapt to various APP conversion scenarios, increase exposure and improve user experience, thus making monetization easier
Why You Should Choose Ad Mediation Platform?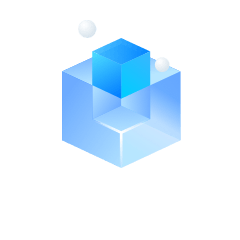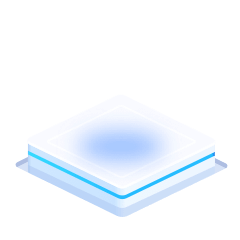 Convenient User Experience
The stable, sound services ensure quick integration of and access to multiple ad platforms, robust and concise back-end control, and easy one-stop management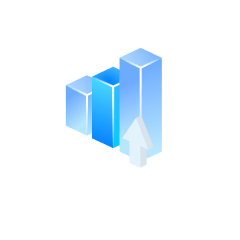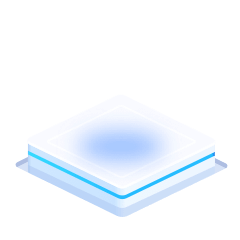 Excellent Data Capabilities
The operating data and analysis functions of each platform can be analyzed at system back-end so as to guarantee transparent and autonomous operation, facilitate decision-making, and increase revenue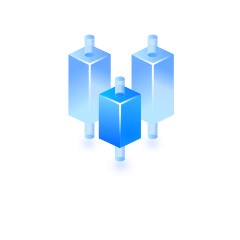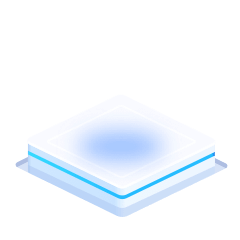 Flexible Operation Model
The media can customize ad placement policies and ad platforms or enable entrusted management of whole process, saving time and energy with the help of business and operation professionals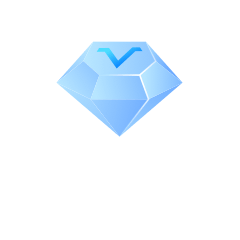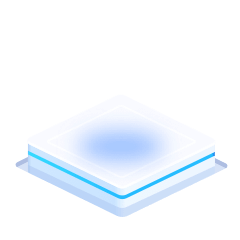 Professional and Timely Services
Our experienced business and operation teams stay abreast of market trends to enable refined monetization, and our first-class technical service team can help developers solve technical problems online
Contact Us
Please leave us your contact information. Our business managers and technical experts will get back to you as soon as possible!
Submit