Have You Ever Encountered These Problems?
Complex Application Scenarios
There are too many system platforms and manufacturer channels, and there are too many rules for notification pushing via platforms and channels that are upgraded very fast and incompatible. It is difficult to upgrade and maintain push platforms and it takes a long time to implement processes, leading to low efficiency.
Low Delivery/Click Rate
Reasons such as channel quota limit, message type limit, single sending strategy, lack of reissue mechanism, close of notification permission, and poor sending timing lead to low delivery rate and click rate, causing poor operational performance.
Single Reach Method
It is difficult for single messages on the notification bar to meet operational needs. However, it is difficult and takes a long time to develop user-defined messages, in-app messages, rich media messages, geofencing messages, variable value-passing personalized messages, etc.
Difficulties in Pushing Refined Notifications
Incomplete dimensions of user labels, large-grained user grouping, high costs of triggering or conditional pushes, and extensive pushes lead to high APP uninstallation rate and low user activation.
What Are the Functions of JAnalytics?
JPush enables developers to easily send system notifications of each mobile platform and supports diverse message types such as user-defined messages, rich media messages, in-app notification messages, short video messages, and geofencing messages.
JPush is fully compatible with Android, iOS, HarmonyOS, Quick APP, and Windows Phone platforms. We provide system-level message delivery channels, including Aurora Mobile channel, APNS, FCM, Huawei, Xiaomi, OPPO, VIVO, Meizu, Asus, and Live to Push to comprehensively improve message delivery rate.
With a seamless connection to all our user tags, JPush enables refined operation pushes based on aliases, tags, geofencing, device tags, and user grouping, for personalized push to each user, thus effectively increasing the click rate.
Our AI algorithm engine can effectively predict the best message delivery timing, so you can deliver messages at the right time to minimize disturbance to users, greatly increase the click rate of messages, and increase DAUs and user retention rate.
JPush offers complete queries throughout the lifecycle of messages, supports message funnel analysis and loss analysis by platform and channel, and supports statistics on new users, active users and APP uninstallation, statistics on enabling and disabling notifications, message delivery rate, and click rate, etc., facilitating developers' after-effect analysis and decision-making for improvement.
Why You Should Choose JAnalytics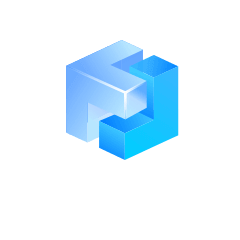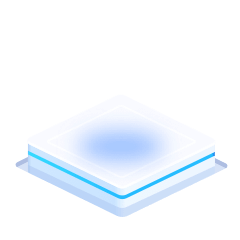 Simple Integration
The modularization of SDK makes it more convenient for developers to concurrently integrate multiple developer services of JIGUANG. Developers can select required functions for modular integration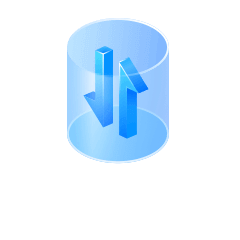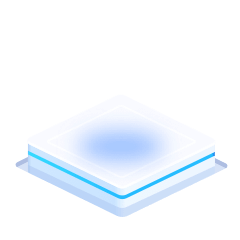 Stable Transmission
With a widespread network coverage and our self-developed data transmission agreement, we have built up a sophisticated data reporting mechanism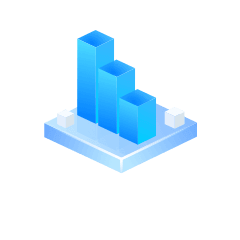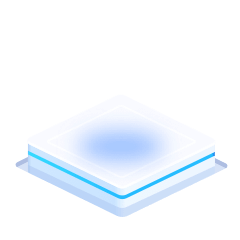 Professional Interpretation
With the help of JIGUANG's big data platform, we provide professional data reports to interpret your data
Partner
Contact Us
Please leave us your contact information. Our business managers and technical experts will get back to you as soon as possible!
Submit