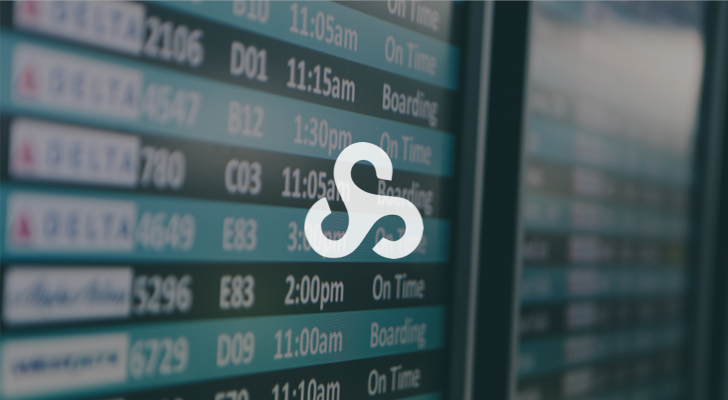 Customer Profile
Headquartered in Shanghai, Spring Airlines is one of the first private airlines in China with more than 320 domestic and foreign routes. The Spring Airlines App provides users with various services including air ticket reservation, hotel reservation, flight status query, purchase of value-added services, online check-in, online seat selection, ticket verification, flight cancellation and change, airport assistant, taxi booking as well as other services.
Customer Needs
Optimize user experience, improve user stickiness and engagement.
Solutions
Aurora Mobile's push notification solution JPush will provide accurate and instant push notifications of travel-related information to the users of Spring Airlines, helping them make or change their travel plans, and remind them of schedules in a timely manner.
Enterprise Name
Spring Airlines
Industry
生活服务
Sign up now to receive the newcomer gift