Have You Ever Encountered These Problems?
Complex Application Scenarios
There are too many system platforms and manufacturer channels, and there are too many rules for notification pushing via platforms and channels that are upgraded very fast and incompatible. It is difficult to upgrade and maintain push platforms and it takes a long time to implement processes, leading to low efficiency.
Low Delivery/Click Rate
Reasons such as channel quota limit, message type limit, single sending strategy, lack of reissue mechanism, close of notification permission, and poor sending timing lead to low delivery rate and click rate, causing poor operational performance.
Single Reach Method
It is difficult for single messages on the notification bar to meet operational needs. However, it is difficult and takes a long time to develop user-defined messages, in-app messages, rich media messages, geofencing messages, variable value-passing personalized messages, etc.
What Are the Functions of JShare?
Supports one-key sharing of words, pictures, links, audios and videos, documents, emojis and other content to WeChat, QQ, Sina Weibo and other mainstream social platforms
Using QQ, Sina Weibo, WeChat and other social platform accounts to log in to the App, users do not need to fill in registration information, making login more convenient; upon authorization, developers can easily and conveniently access authorized user information
Comprehensive statistics and analysis background effectively improve the development, promotion and operations of the product
Why You Should Choose JShare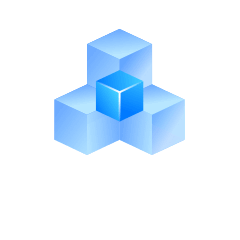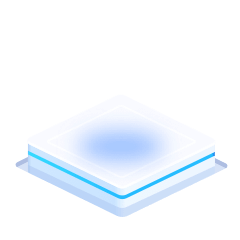 Convenient integration and simple operation
Only a few minutes are needed to integrate JShare components which equip your app with strong socialization functions, a uniform interface and simple operation.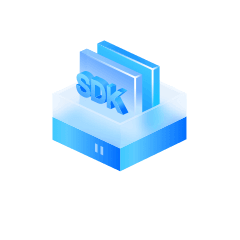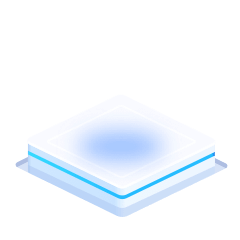 Stable, Reliable and small sized SDK
The kit required by each platform is independent, and it may be added based on needs. At the same time, JShare shares one Core with other JIGUANG developer products, greatly reducing the size of SDK.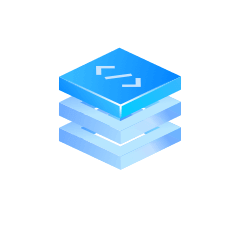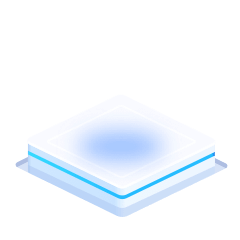 Good User Experience
The product provides a standard sharing panel by using an open code method. Developers can adjust the layout based on their needs, and it would not seem obtrusive regardless of the type of app.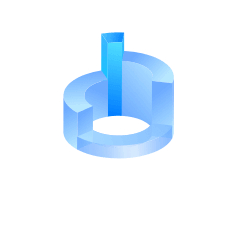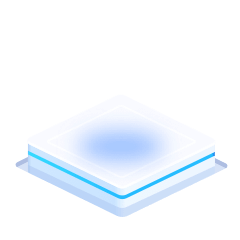 Clear, Concise Statistics
Complete data statistics help developers to understand the sharing status of various social platforms, improving product development and promotion.
Partner