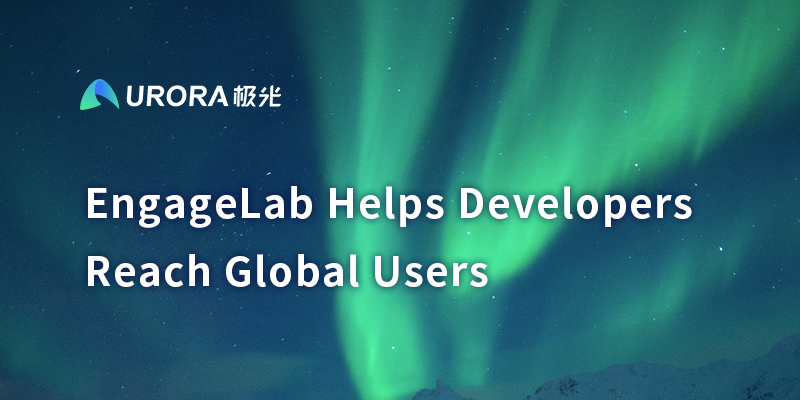 Enterprises going global: reach more users in the overseas competitive landscape
As smartphones continue driving and shaping consumer behaviors in international markets, large and small enterprises are competing for their users' attention. As is known to all,push notifications are an important part of brands' user engagement channels. Therefore,push notifications need to reach users.
Since there is a difference between Google Firebase Cloud Messaging (FCM) and OEMs System Push Channel in mainland China and overseas, choosing different push channels in different regions will affect the notification delivery rate.
As the numberof Chinese OEMs in overseas regions increases gradually, how to improve push notification deliverability becomes a new challenge.
There are some comparisons between the OEMs System Push Channel and FCM. You can learn about the advantages of OEMs System Push Channel.
OEMs System Push VS Google Firebase Cloud Messaging
Google-related services cannot be used in mainland China due to geographical restrictions, so domestic manufacturers have castrated the GMS service suite at the system level, and Google Firebase Cloud Messaging (FCM) cannot be used. Therefore, each manufacturer's manufacturer push channel is an alternative. The manufacturer push channel refers to the system-level push channel(OEMs System Push Channel) provided by the mobile phone hardware manufacturer. The system service exists after the device is turned on, effectively ensuring high availability of the keepalive procedure of the push channel.
In overseas markets, the Android system supports Google Firebase Cloud Messaging (FCM) by default. OEMs have not performed GMS castration on mobile phones exported overseas due to the network environment without geographical restrictions. The OEMs System Push Channel coexists with Google Firebase Cloud Messaging (FCM) overseas.
After the test of Engagelab and the technical communication with the OEMs official, the summary of the feature of the notification channel is as follows:
It's clear from this table that the OEMs System Push Channel has advantages in terms of multi-language support and Physical Isolation of data, etc.
For developers, push notification delivery is a very important indicator. There are some comparisons between the FCM and OEMs Channel about the delivery below:
OS-level customization of Chinese OEMs may lead to a lower push notification delivery on FCM
Push notification delivery rates differ by each OEM manufacturer. Chinese OEMs such as Xiaomi, Oppo, and Vivo have OS-level customizations that restrict background app activity to optimize battery and device performance. It disconnects customers' devices from Google Firebase Cloud Messaging (FCM). And the result is a lower push notification delivery.
Xiaomi, Oppo, and Vivo devices have one of the lowest push notification delivery rates compared to Samsung and OnePlus devices.
Meanwhile, Chinese OEMs are grasping a rising market share overseas, so it's essential that you improve your push notification delivery rates. In the chart below, besides Samsung, Xiaomi has the second market share of 12%, followed by OPPO, Vivo, and Realme with market shares of 9%, 8%, and 6%,respectively.
OEM Vendor Market Share overseas, 2021 Q4(Data from Counterpoint Research)
The OEMs System Channel can still display the messages even if the APP process is Force Stopped
Engagelab technicians have designed experiments to verify the display of push messages when the APP process survives oris Force Stopped by users. Through in-depth analysis of the system source code, GMS source code, and FCM source code, the conclusion is finally drawn:
When the network is available and the content of the message pushed is valid, the message pushed to the vendor through its System Push Channel can be pushed to the vendor's device regardless of whether the application process is alive. Therefore, the OEMs System Channel is a guarantee of efficient message reach. When a message is pushed to an Android device through Google Firebase Cloud Messaging (FCM), the device will decide whether to display the message based on the status of the APP after receiving the message. For example, if the APP process is Force Stopped by a user, the FCM will not display the push message.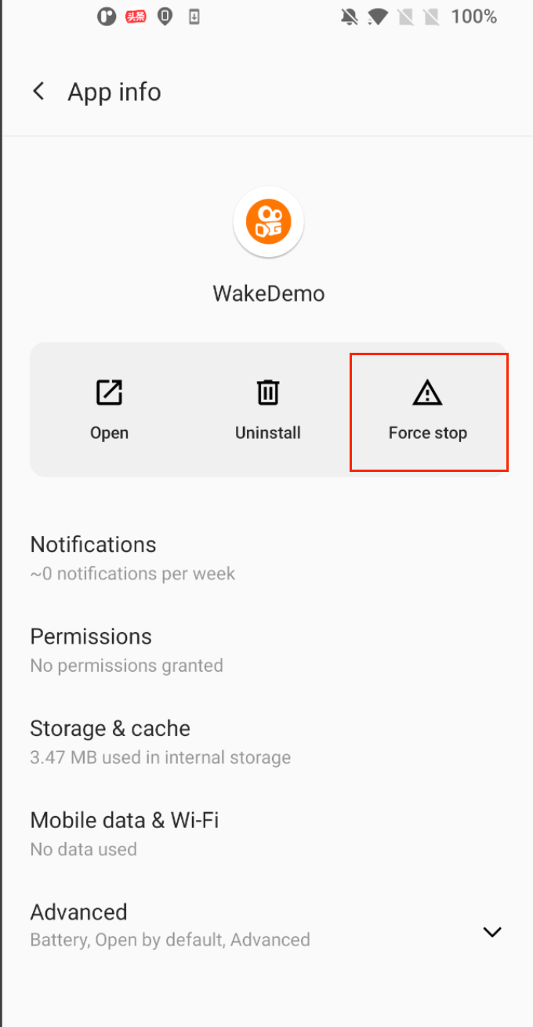 Conclusion
With the rising popularity of Chinese OEMs overseas, it's critical that your push notifications get delivered to your users' devices.
In addition to some advantages in basic capability support (such as multilingual support, and physical isolation of data), domestic manufacturers' channels also perform well in terms of delivery rate. In addition, the channels of domestic manufacturers have strong value-added service capabilities (such as richer styles, better timeliness, top message settings, and inactive push), which can also help developers reach users better.
PushApp and WebPush that integrate OEMs System Push capabilities are pioneering services offered by Engagelab. They can improve push notification delivery and help you achieve your Customer Engagement goals.